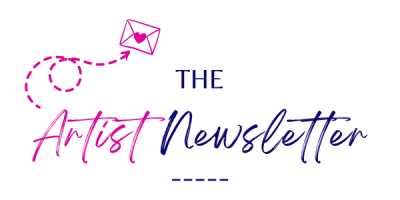 Your Newsletter ready to go with 1 year of content ideas + schedule
Grow a profitable email community to spend more time creating and less time hustling 👩‍🎨
Learn the most powerful marketing tool in business today, proven to be up to 40 times more efficient than social media !
  Join now to co-create the Masterclass with me 
By signing up today, you'll get a considerable discount and the chance to get personalized advice during the live program – starting in April. Joining the waitlist is not binding, it's just a first step to receive all the information you need to decide if this is the right fit for you 😊.
N.B:  as a gift, you'll get free access to my VIP community, which means I'll send you by email exclusive content, inspiration, special offers and tips to transform frustrations into new ideas, motivation and success.
© Copyright Cyrielle Recoura, 2023. All Rights Reserved.