Art is where the heart is
Art is where
the heart is
 Only in french and german
Stay on top of the news FOR FREE ! Sign up and receive before everyone else: official invitations to my exhibitions (around 4 per year), art charity projects, online creative classes … Join our community of art lovers and curious minds!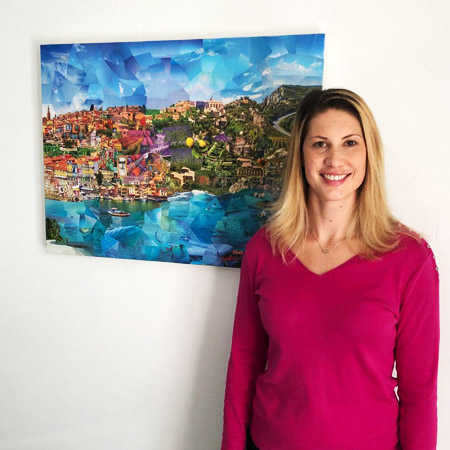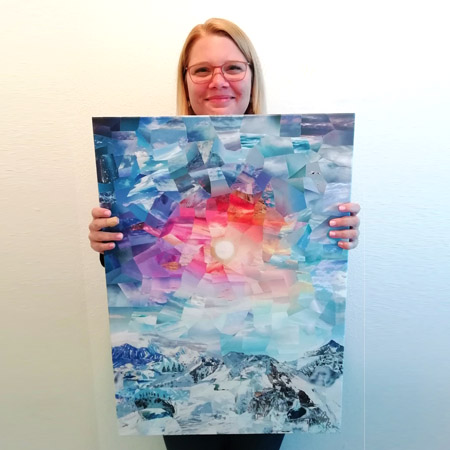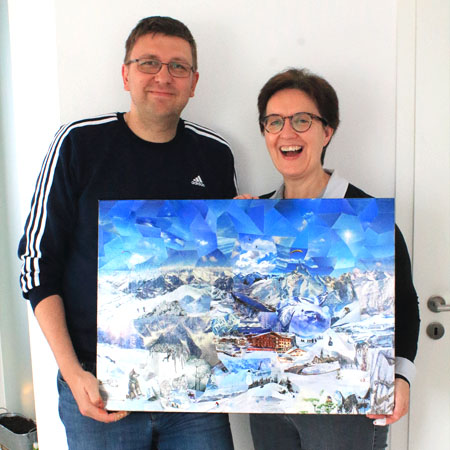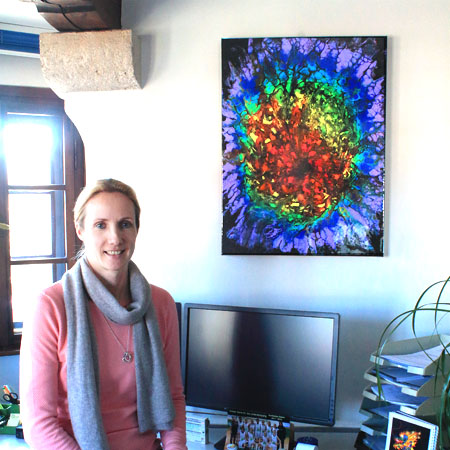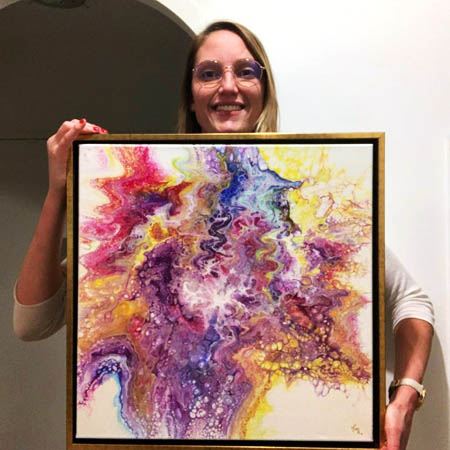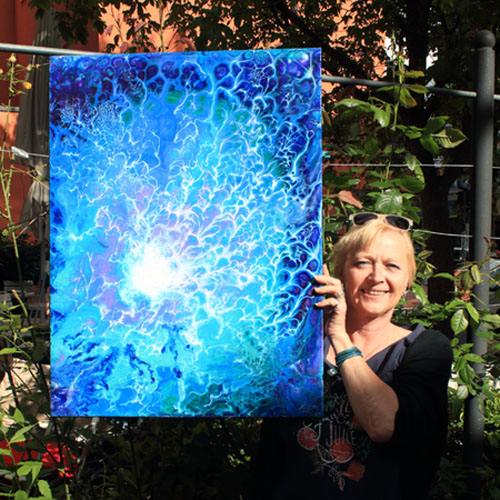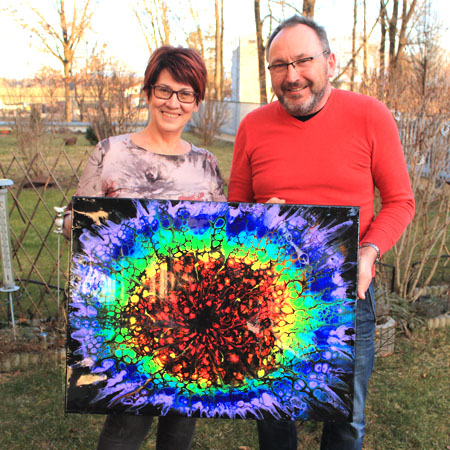 You know exactly what you want ? Great, we'll create the perfect artwork for you !
MY NAME IS CYRIELLE RECOURA,
I AM A FRENCH ARTIST LIVING IN GERMANY,
PASSIONATE ABOUT ART, WRITING AND TRAVELING.
WELCOME TO MY COLORFUL WOrlD!
"Follow your dreams" is my mantra.
 Dreams are what make you HAPPY, STRONG and SPECIAL.
They are the sparkles in your eyes, the fire in your heart and the reason why you jump out of bed in the morning, excited to build your own future!
This art website is one of my dreams.
And there's a hundred more coming…
you want more insights, secret techniques and live videos? 
follow me on :